About Rombosglass
Rombos Glass company started its activity in 1977 by Konstantinos Rigas in Thessaloniki. Our main activity is the creation and processing of glass structures and components. Rombos Glass was the first company in Northern Greece that produced securit glass constructions and corresponding accessories.
The usage of innovative technology equipment and the top quality of our products and services contributed to the expansion of our activities all over Greece and abroad.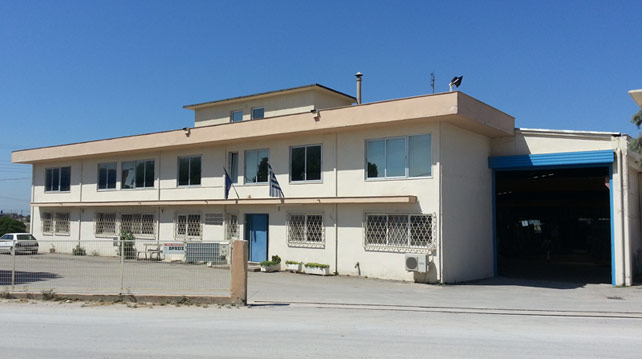 Our company is located on privately owned land 15000 sqm in covered facilities 7000sqm. You can find as at the 10th Km of Old National Road Thessaloniki - Kilkis at the intersection of Neochorouda in Ionia, Thessaloniki.
We at Rombos Glass have the appropriate equipment and specialized staff to respond to large and demanding orders.